THE HOME OF FITNESS IN Waukesha and Sussex
FITNESS. NUTRITION. COMMUNITY.
ALL DURING THE BEST HOUR OF YOUR DAY
INTRODUCING OUR TRULY REDEFINED
We make sure that every single person that joins our Waukesha and Sussex community feels welcomed and leaves every single workout feeling more confident in their bodies than ever before. This is a community that is based on helping each other achieve their goals.
Our friendly, world-class trainers will eliminate the guesswork in your workouts. They will coach and guide you through challenging (but really fun) workouts in the Waukesha and Sussex area. We will provide the perfect combination of coaching and accountability, allowing you to focus on what matters most.
Finally! You can rest easy knowing that our team will help you stay accountable and implement the PERFECT strategies that will GUARANTEE you achieve your health and fitness goals. We are the best gym in Waukesha and Sussex. Let us prove it to you. No more guess work. Only Results!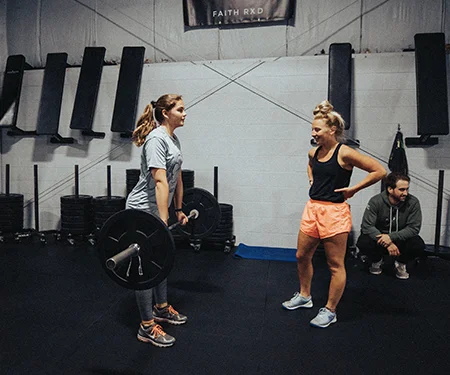 The CrossFit program is designed for universal scalability making it the perfect application for any committed individual regardless of experience. Our program delivers a fitness that is, by design, broad, general, and inclusive.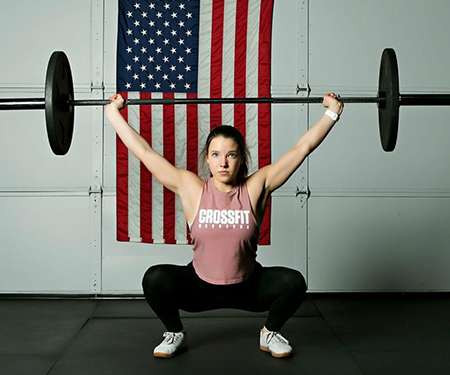 We have many USAW L-1 and L-2 coaches to teach, coach, and fine-tune these intricate movements that build explosiveness, power, and skill.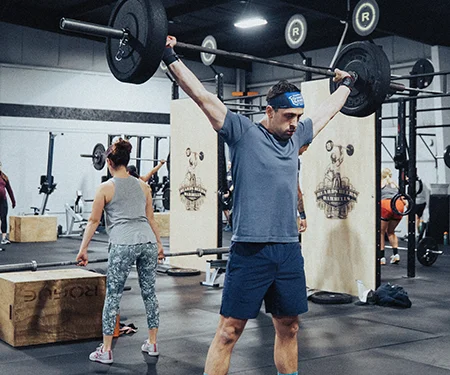 This is your opportunity to come in and work on your weaknesses, make up a class you missed, or work on a skill you want to get better at.  It is your time to use the gym and the coach to help you with whatever you would like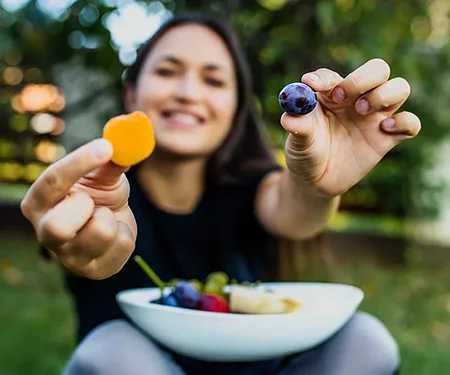 Never feel confused about nutrition again! Our nutrition team will work with you to create the perfect nutrition regimen your body needs! With Redemption Fitness you will reach your goals in no-time!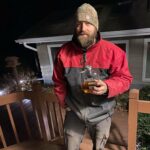 Best place ever! Being a Cancer survivor, I have had many muscle problems and broken bones. Since I have started CrossFit, I have definitely been able to get my body into the shape I have been longing for and then some! CrossFit in Waukesha is a great family, and I finally feel like I have found my workout home!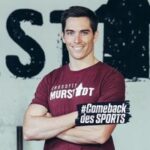 "Really really cool Box with a warm-hearted and very helpful owner Maggie.There is a lot of open space to work out, it's very clean and well equipped. The best thing though is a good coaching, all friendly people and a extraordinary service for strangers like us
I highly recommend to visit this box when you are in the Waukesha area!!"
WE HAVE A WIDE VARIETY OF EXPERT LED GROUP CLASSES SO YOU CAN WORKOUT DURING THE BEST PART OF YOUR DAY
MONDAY
TUESDAY
WEDNESDAY
THURSDAY
FRIDAY
SATURDAY
MONDAY
Group Training
6:00 AM
Live Virtual Training
9:00 AM
1-0n-1 Personal Training
10:00 AM
Semi-Private Training
5:00 PM
Group Training
6:00 PM
Live Virtual Training
6:00 PM
group Training
7:00 PM
TUESDAY
WEDNESDAY
THURSDAY
FRIDAY
SATURDAY
200 Travis Lane, Waukesha, WI 53189
W227 N6193 Sussex Rd North Unit, Sussex, WI 53089, United States
THE Redemption Fitness TEAM
WE ARE PROUD TO BE KNOWN AS
Waukesha'S MOST DEDICATED COACHING STAFF.

WE ARE HERE TO HELP YOU REACH YOUR GOALS.
WHETHER YOU NEED HELP WITH FITNESS OR NUTRITION.
WE ARE HERE FOR YOU.
THE Redemption Fitness MISSION
THIS WILL BE AN ABOUT US PARAGRAPH IF NEEDED